Melanie Mack
Co-chair
Originally from Leeds via London, I've lived in Cassiobury since 2009 and my daughter is at the Juniors. I work in Digital Marketing and in my spare time I am usually either bursting into song, riding a bike, drinking wine or doing something geeky.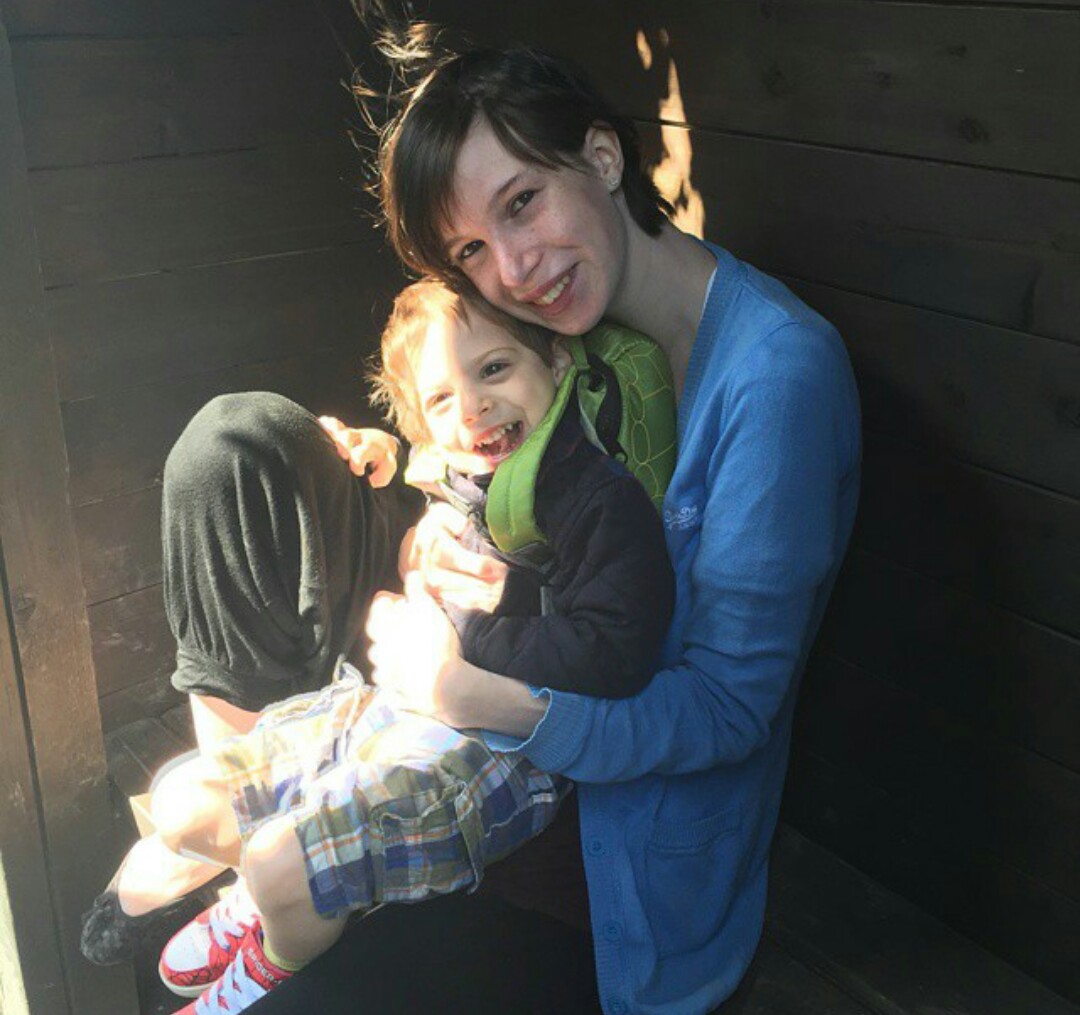 Rebecca Godecharle
Co-chair
First and foremost I am a mum, with my son at nursery and a young daughter. I attended both Cassiobury schools when I was younger and was always keen to help out. In my spare time you will nornally find me baking or watching old geeky movies.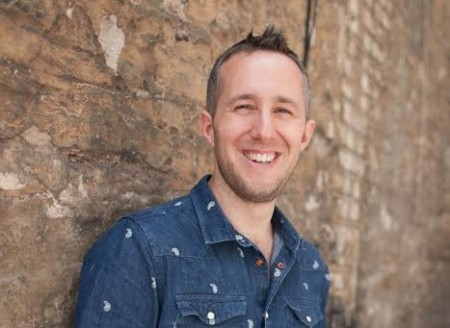 Jamie Parkins
Digital Officer
Father of two, when not seen at Vicarage Road supporting Watford, Jamie enjoys fundraising in his capacity as Product Manager at JustGiving.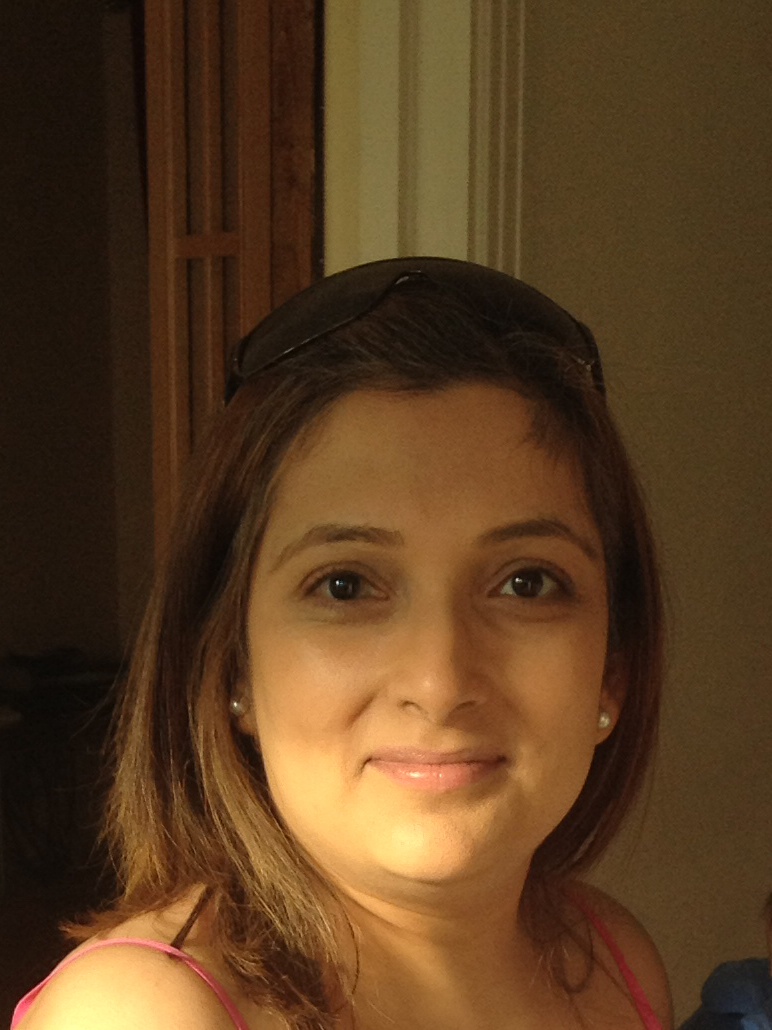 Rakhi Khetani
Treasurer
I am Chartered Accountant by Profession and work as the Finance Director for an International Specialist chemicals company. I have 2 children, a boy aged 3 who started at Cassiobury nursery this year and a baby girl aged 10 months. If I am ever lucky enough to have some spare time you will find me in front of the TV watching a movie with a mug of hot chocolate.