Shaun Maistry
Chairman
I am a reliable, ambitious, self-motivated team player passionate about the benefits I can bring to both people and organisations. I possess good communication skills and have a friendly nature, both of which enable me to establish excellent relationships. I offer my experience, project management and event co-ordination skills, to benefit the CSA and the Cassiobury Schools where required..
Aneesh Shah
Vice Chairman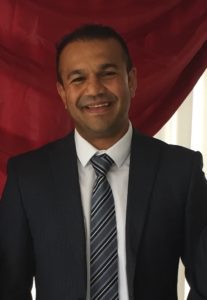 I currently have a son who is in Cassiobury Nursery. I am a qualified Pharmacist with many years of management experience. Currently, I am working as an Area Manager within the largest global online retailer. People would describe me as an enthusiastic, energetic and motivated individual. I am passionate about getting the best out of myself and people around me. I am really excited about being a part of the CSA and hope to help it grow and achieve great results for the benefit of our children..
Binal Shah
Treasurer
I am mum to a 3 year old boy who has just started at Cassiobury Nursery. I am a qualified accountant and have been working as an auditor for 10 years within the Financial Banking sector. Currently, I am working as a consultant for one of the big four accountancy practices..
I am looking forward to utilising my skills within the CSA to help it grow and raise funds in order to benefit the school and our children, as well as meeting other parents and teachers..
Lucia Eagan
Digital Communcations Officer
Priscilla Chowdhury
Operations Officer (Co-Opted)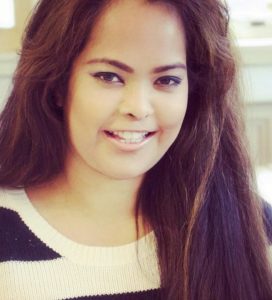 I am currently in the market research sector working as a moderator. I am a passionate person with good communication skills and love meeting and building relationships with people.
Sub Committee
Julia Girolami
Elly Rose
Neema Morel
Joy Ross
Julie Crawford
Previous Committee Members
A huge thank you to previous committee members for all their hard work!