When:
Mon 16th Oct 2017 at 7:30 pm to 8:30 pm
[hr]
At the AGM held on the 5th of October 2017, the previous CSA committee of Melanie Mack, Jamie Parkins and Rahki Khetani stood down in order to allow new volunteers to take on the role of leading and growing the Cassiobury Schools Association.
You can read the minutes of the AGM here which detail the funds raised in the last school year as well as the emergence of the new committee which we've detailed here.
It was asked to be put on record by Mrs Sherry and Mr Alden that the CSA committee of Melanie, Rhaki and Jamie had done a tremendous job in steering the CSA and ensuring it was another successful year of fundraising in support of the school.
The next CSA meeting has now been booked, for Monday 16th October, from 7:30pm onwards in the Oak room (Infants school). Usually they last an hour or so. Tea, coffee and maybe even some cakes will be available.
This will be a get to know each other evening & welcome the new team. The main agenda item for the evening will be to kick off planning for the Xmas fair, plus any other fund raising events we can squeeze in over the next 2 months.
Please do come along, or tell us if you can't make it this time, and want to know how you can help in the future.
Thanks so much and we hope to see you there.
CSA Committee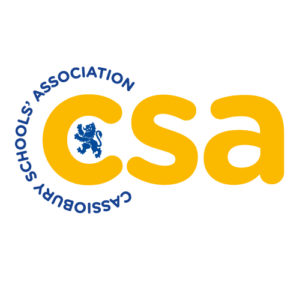 [sociable]