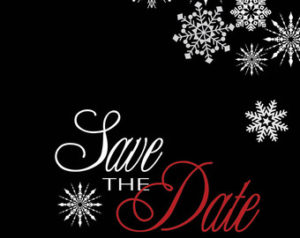 Proposed Date: Sunday, 03 December 2017
Proposed Time: 14h00 to 16h30
Please note that the date and time above will be confirmed at our next meeting on the 01 November 2017
The CSA require volunteers to get in touch to offer their time/support/ideas/donations to ensure that the Christmas Fair 2017 is a success. If you are in a position to provide any of the above and would like to help make this Christmas a special time for your loved ones, please contact the CSA. Any support that you can provide will be greatly appreciated – EVERY LI'L HELPS!